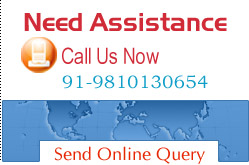 Home
» Security Guards Services Greater Noida
Best Security Guards Services in Greater Noida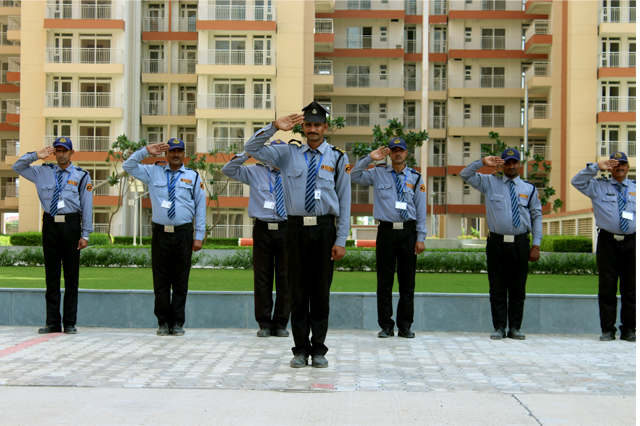 SAHARA SECURITY & MANPOWER SERVICES The company is being managed by the former security officials who took the voluntary retirement to set up the premium security service provider in the country. The security company is the only member of the prestigious Indian association of security industry from Faridabad. The security services in the Greater Noida are provided for industrial units, commercial units, factories, housing societies, residential colonies public sector and private sector companies, and to individual clients.
Security Services of the Company are Renowned for Following Features:-
The security guard is selected from the authorized recruitment centers of Para- military and security forces.
Each candidate is tested by experienced security officials of the company.
The background check and police verification check is conducted on each candidate.
The security guards are given extensive training on the security need.
Each candidate is well versed with the basic procedures that are to be adopted during emergencies.
The clients can select the security guard that they think fit the bill. We also provide security guards who can understand the instruction in English and Hindi. The security guards of the Security guards services Greater Noida are well aware of the duties, responsibilities, and steps that they must take to handle any security situation. Our guards are trained to handle threats from anti-social elements, thugs, and criminals and understand the basic procedures involved in such situations. We provide the client an option of selecting the candidates for Best Security guards services Greater Noida after interview at our office or the client site. The client is also given the option of changing the security guards any time during the security period.
Our officials are in constant contact with our clients through our own computerized control room 24x7. We also are the only security company that has an own communication system to remain in constant touch with the client. We operate hi tech and sophisticated PROCAL two way systems on radio sets, with radio stations in Delhi and Faridabad. Our Security guards services Greater Noida ensures that unauthorized persons are totally prohibited from entering the premises of the client.